Slide
Ebike Hire Tours McLaren Vale

eBike Tours
Guided ebike tours, winery tours, beach tours

eBike Hire
McLaren Vale and surrounding tourist accommodation aswell as central McLaren Vale.
Experience the best of the Fleurieu Peninsula in comfort & style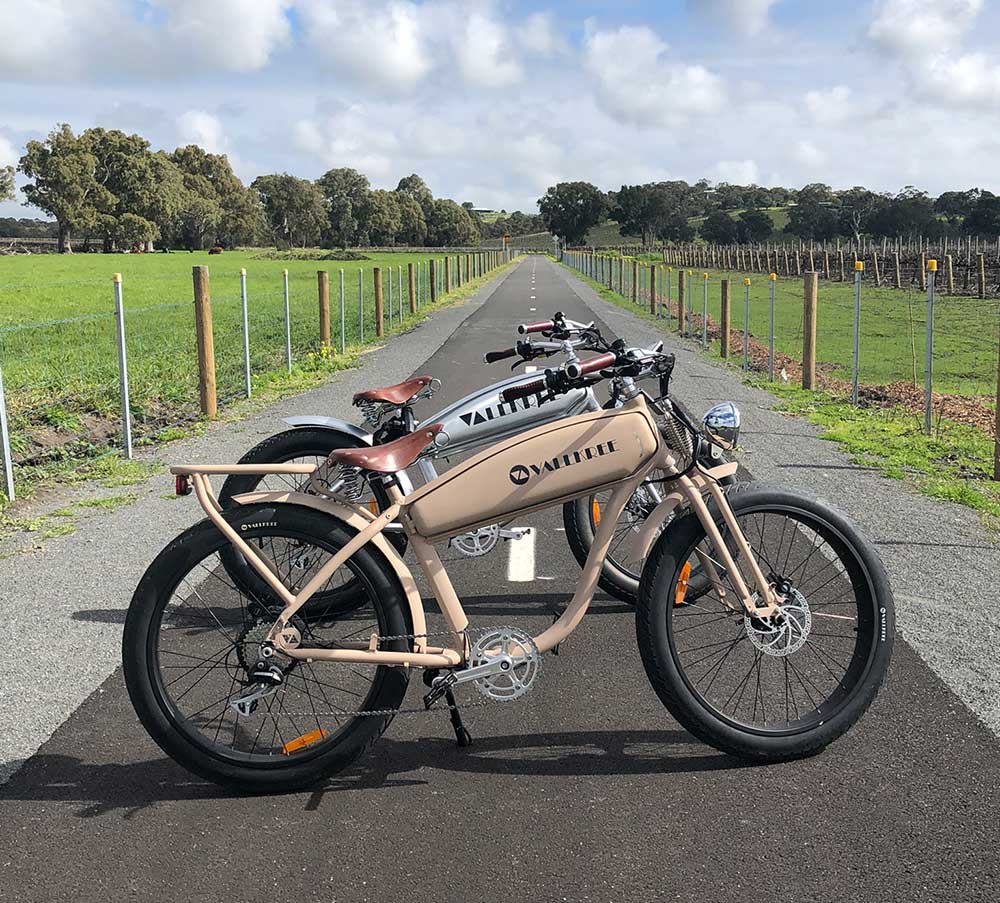 There's nothing better than getting out in nature to enjoy the stunning Fleurieu Peninsula in South Australia. Our new designer electric bike (ebike) tours and hire service allows you to experience the very best of the region's pristine beaches, breathtaking coastline and award-winning vineyards in a totally unique and memorable way.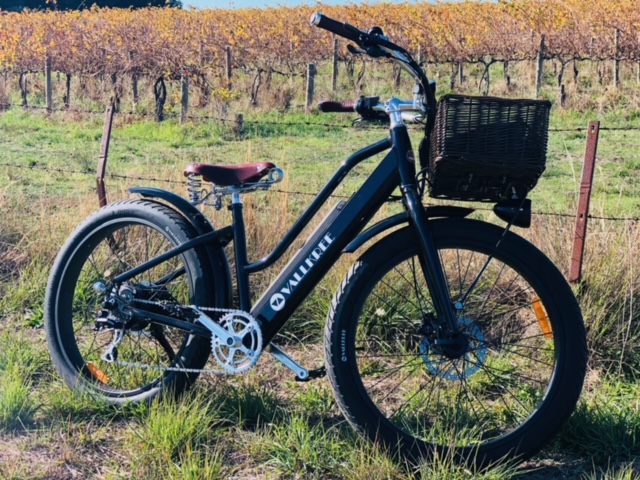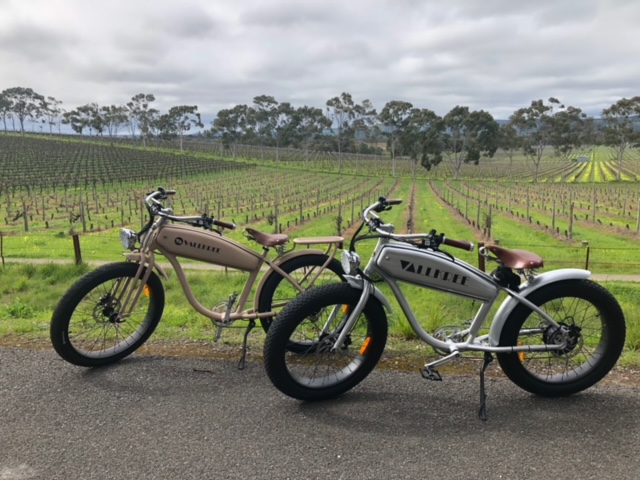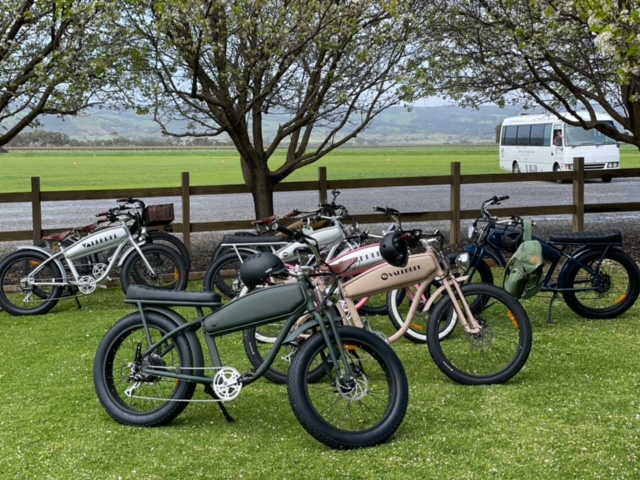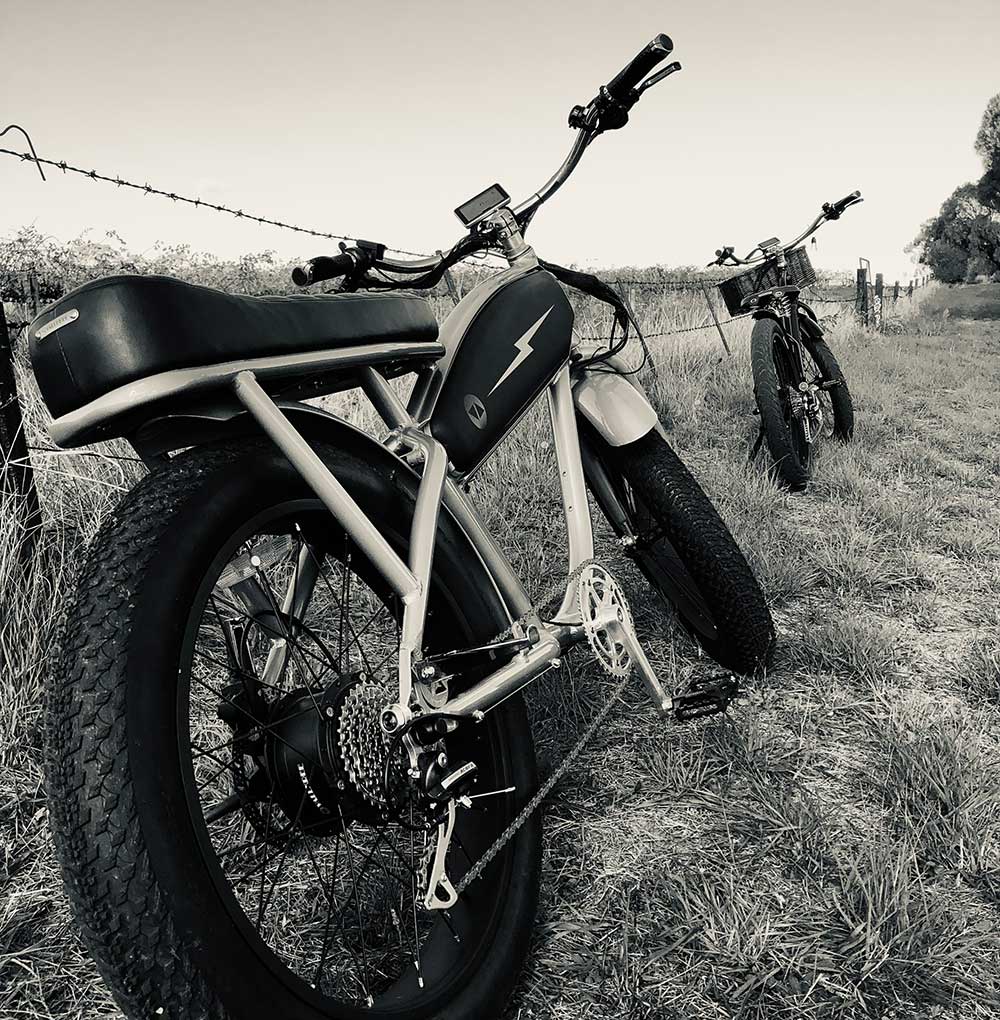 Vintage Inspired Electric Bikes By Vallkree
Vallkree ebikes are one of the most coveted electric bikes in Australia. With designer vintage styling, excellent performance and impressive power, these bikes have been designed to glide over all terrains, including sandy beaches, rugged trails and our beautiful country roads and tracks. So no matter where you want to go, you can trust our ebikes to get you there.
Your Holiday, Your Way
Custom Tours Or Ebike Hire
We want you to enjoy your short break or holiday in Mclaren Vale or surrounding coastal areas at your own pace and in your own way. This is why we offer you the option of hiring an electric bike or booking an ebike tour with our experienced local guides.
Choice of design & hire period
Choose from 5 different ebike models with a choice of hire periods. Our ebikes can be hired for a day (7 hours), 24 hours or for the whole weekend so you can cruise around at your own pace.
Choice of our itinerary or yours
We love delighting our clients with our excellent service and personalised tour experiences, so we offer a range of tour itineraries or can customise a tour to suit your requirements.
Electric Bike For All Fitness Levels
With over 250 watts of power and six different levels of assist, our electric bikes are super easy for people of all fitness levels to ride on or off-road.